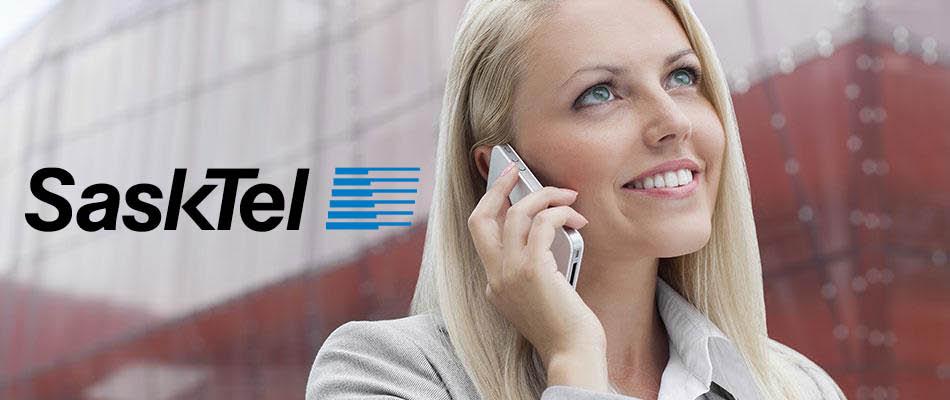 Did you know we sold cell phones when they were known as brick phones?!

Those were the days of 10 kg batteries, antennas that cranked out so much power they got hot, and "portable" phones you would be lucky to fit in your briefcase!

Come visit Biggar Leisure (AVU) to find all the hottest and sleekest new phones from SaskTel. As a SaskTel Authorized Dealer, we can hook you up with the best plans, phones, and accessories! Come take a look in store or check out the inventory and rate plans at SaskTel and then come let us know what you need!




Our cellular department knows every current phone inside and out and we're happy to help you make the most out of your smart phone experience. Even if your phone isn't through us, come say hi and let us give you a hand with your device.

Also, just a reminder - CDMA coverage is on the way out. To help ease the transition from CDMA to 4G, we are offering a $20.00 coupon to all customers upgrading to the new service before April 30, 2017.

We also carry booster antennas for your cell signal to increase your coverage on the farm or at the lake.



Click here for updated pricing from SaskTel >>